PARTNERS
Put purpose behind your partnerships!
Join ProLon on our mission to improve life and longevity through science backed nutrition.
Our mission is to add more life to life, giving everyone the ability to thrive without the limits beyond the boundaries of aging.

Put purpose behind your partnerships and partner with ProLon and bring next the future of healthy nutrition to your friends, family, business, and corporate wellness programs.
PARTNERSHIPS MADE EASY
Quick sign up, commission opportunities, & dedicated tracking
PRODUCTS YOU TRUST
The pioneers of longevity nutrition & increasing human health span
TRAINING & DEVELOPMENT
Dedicated longevity health coaching & product education
AFFILIATES
Affiliates, Influencers, & Brand Ambassadors.
Don't just be a partner. Put purpose into it! Be a beacon of longevity and vibrant living by joining forces with ProLon. Whether you are an Influencer, Blogger, Health Coach, Mom, Dad, or Student — we welcome everyone! Our program is tailored to you and will help elevate your success to new heights. Take the next step and sign-up today to unleash the power of purpose-driven partnership!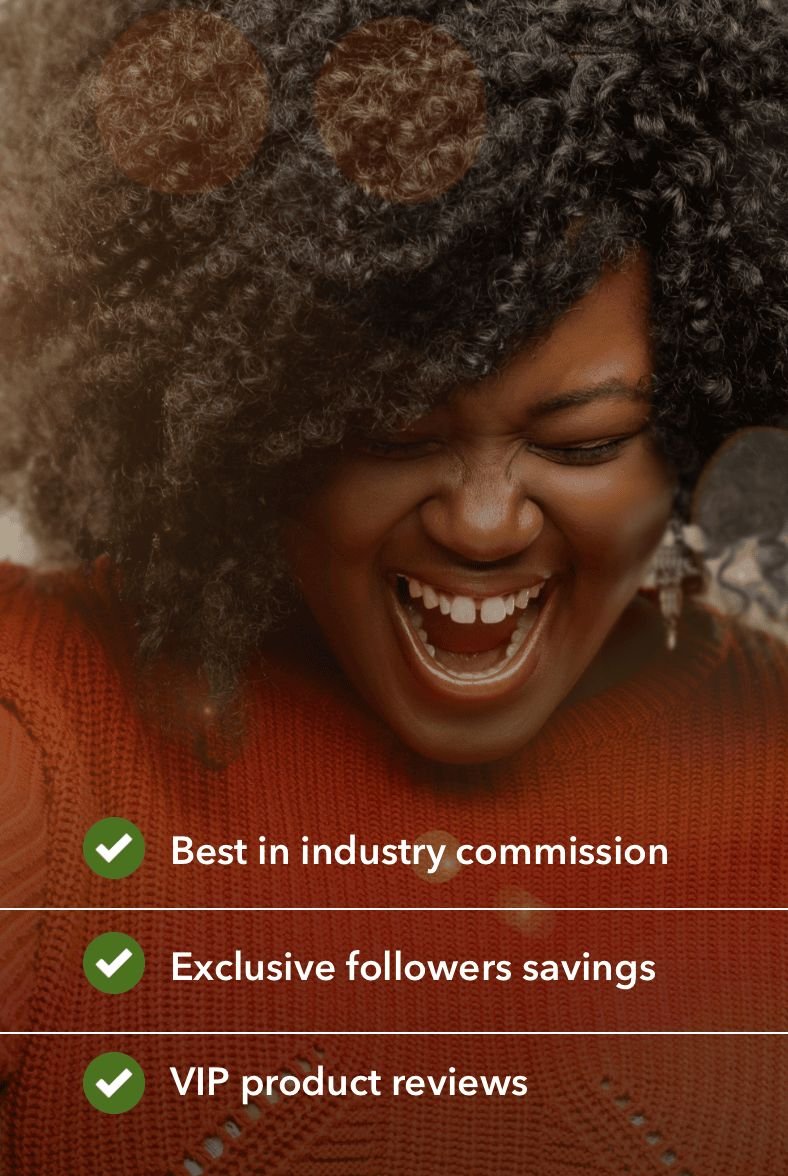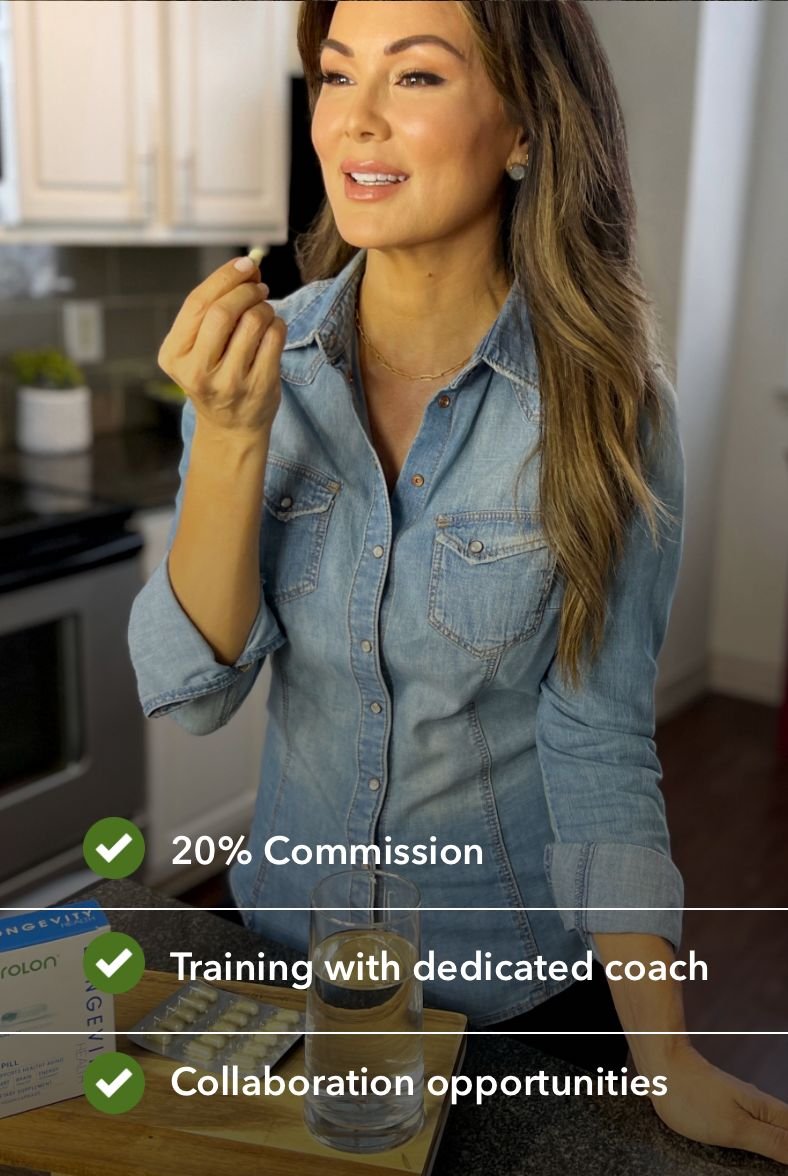 $36M
In research and development
100+
Global patents on our nutrition technology
32
Clinical trials - scientific results you can trust
18
Prestigious University Research Partners
Join the ProLon community
Education, Community, Resources