You make a difference with every box of ProLon you purchase
You make a difference with every box of ProLon you purchase

Create Cures Foundation
Create Cures was founded by Dr. Valter Longo, who also serves as the Director of the Longevity Institute at the University of Southern California (USC). This team at USC's Longevity Institute is responsible for the research and development of ProLon. The Create Cures mission is to donate funds for research and development that focuses on identifying strategies to prevent illness and promote longer, healthier lives through direct research, non-profits and charities.
Promoting creative scientific and medical projects aimed at the rapid identification of low-cost, integrative therapies for the prevention and treatment of major diseases.
Join their email list to keep up to date of new advances in disease treatment.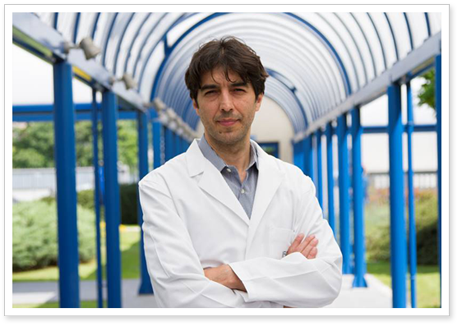 Dr. Valter Longo
Create Cures Foundation - Founder
ProLon® Fasting Mimicking Diet® - Inventor