5 REASONS PROLON BELONGS IN YOUR HEALTHY LIFESTYLE
RESET
ProLon is designed to unlock the deepest level of fasting over a 5-day period, yielding benefits like weight loss, lean mass preservation, and cellular rejuvenation.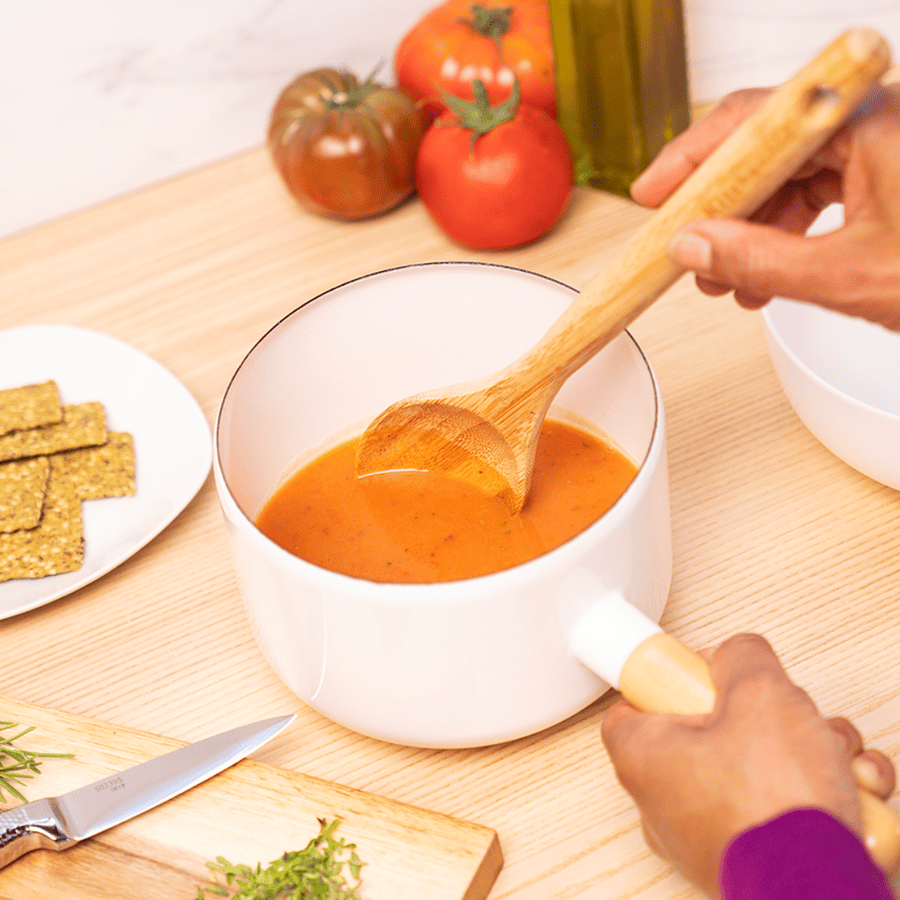 REJUVENATE
ProLon supports the body's natural process of cellular clean-up, triggered when it's in a prolonged fasting state.
SCIENCE BACKED
Over 20 years of extensive preclinical and clinical studies sponsored by the National Institutes of Health (NIH) and conducted at the Longevity Institute of The University of Southern California (USC) resulted in the development of the first FMD® (ProLon®).
CONVENIENCE
Get many of the benefits of a 5-day fast without giving up food with ProLon, the first and only patented 5-day fasting mimicking program. ProLon gently guides you into a fasting state to achive many of the health benefits that come from a prolonged fast.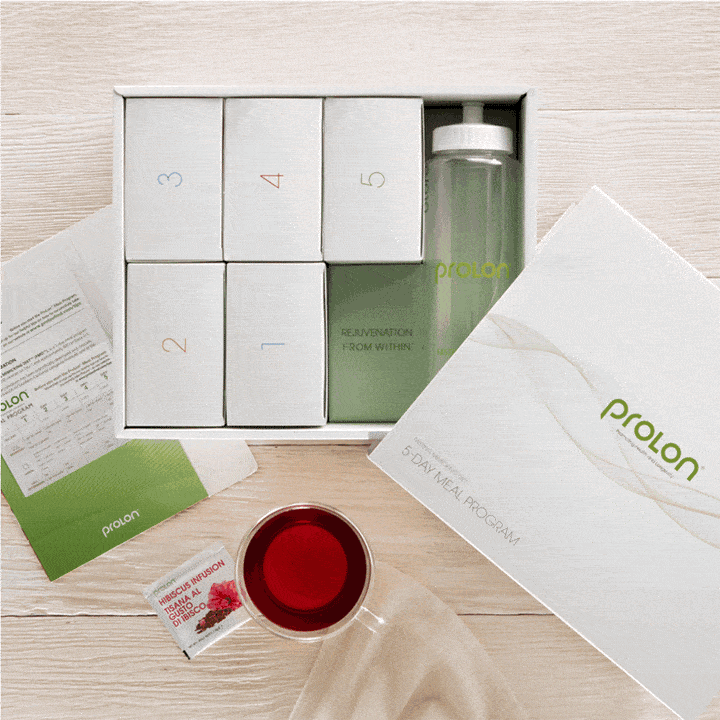 FAT FOCUSED WEIGHT LOSS
Kickstart weight loss*, especially belly fat, while protecting lean body mass. You' ll average 1 pound of weight loss each day on ProLon!
*Survey results report an average of 5.7 pounds when used once a month for three months.
Get an additional 20% off when you order your first box of ProLon and use code SELFLOVE
GET STARTED
5 REASONS PROLON BELONGS IN YOUR HEALTHY LIFESTYLE