Shop Products
Slow Down Bioage & Age Gracefully
ProLon Everyday Nutrition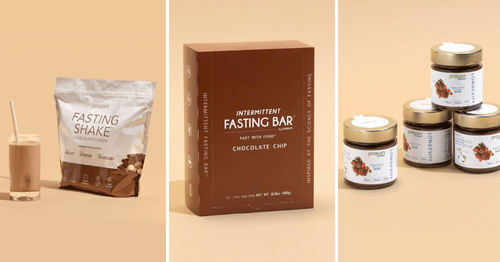 Indulge your palate while embarking on a journey of transformation with the ProLon Chocolate Lovers Bundle. Thoughtfully curated for the discerning chocolate connoisseur.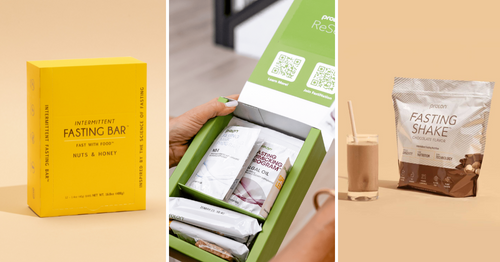 Embark on your wellness journey with ease and simplicity with the ProLon Quick Start Bundle, your perfect introduction to the transformative world of fasting-mimicking nutrition.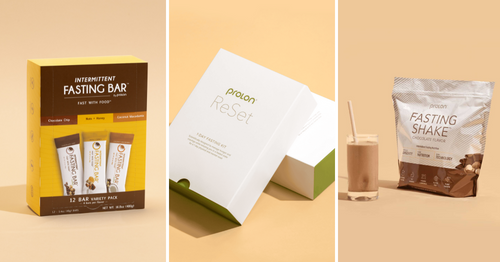 Celebrate the festive season with the gift of health using the ProLon Healthy Holiday Bundle, a specially curated collection to support your wellness journey through the indulgent times.