ProLon® provides benefits of Weight Loss, Healthy Aging, Metabolic Health, and More.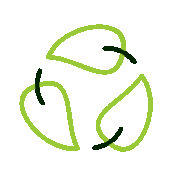 Rejuvenate
ProLon supports the body's natural process of cellular clean-up, triggered when it's in a prolonged fasting state.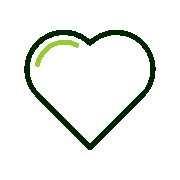 Weight Loss
ProLon has been tested to help people lose an average of 5.7 lbs. of fat and 1.6 inches of waist circumference, while preserving lean body mass.*
*Benefits seen in a clinical study of the 5-day ProLon cycle once a month for three consecutive months.
Plant-Based
ProLon is gluten-free and uses primarily plant-based ingredients like olives, vegetables, fruit, nuts, and more.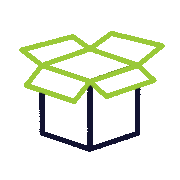 Convenient
ProLon meals come in 5 easy, ready-to-eat boxes with a variety of delicious options.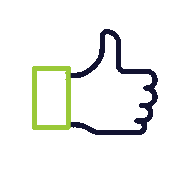 Great Taste
ProLon was created in collaboration with top food scientists and chefs to provide delicious Fasting Mimicking meals.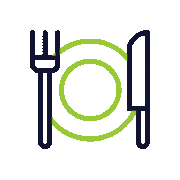 Precision Nutrition
ProLon uses a rigorous, scientifically tested method to provide nutrition that doesn't break your fast.
Join the health trend of fasting with food™.
The ProLon Fasting Mimicking Diet is the first and only meal program that has gone through clinical trials at the University of Southern California and been patented for its healthy-aging effects! This 5-day meal program provides scientifically researched micro- and macro-nutrients in precise quantities and combinations that nourish you, but are not recognized as food by your body and therefore mimics a fasting state!
How Does ProLon Work?
ProLon is unlike any other diet program. The tasty, specially designed food gives you essential nutrition but doesn't activate your body's food sensing system. In other words, you get to eat, but your body "thinks" it's on a 5-day fast. Essentially, it's a "fast with food." If that sounds easier than fasting by starvation, that's because it is. What makes ProLon so special is, simply put, the science. It's based on over 20 years of scientific research sponsored by the National Institutes of Health and the USC Longevity Institute.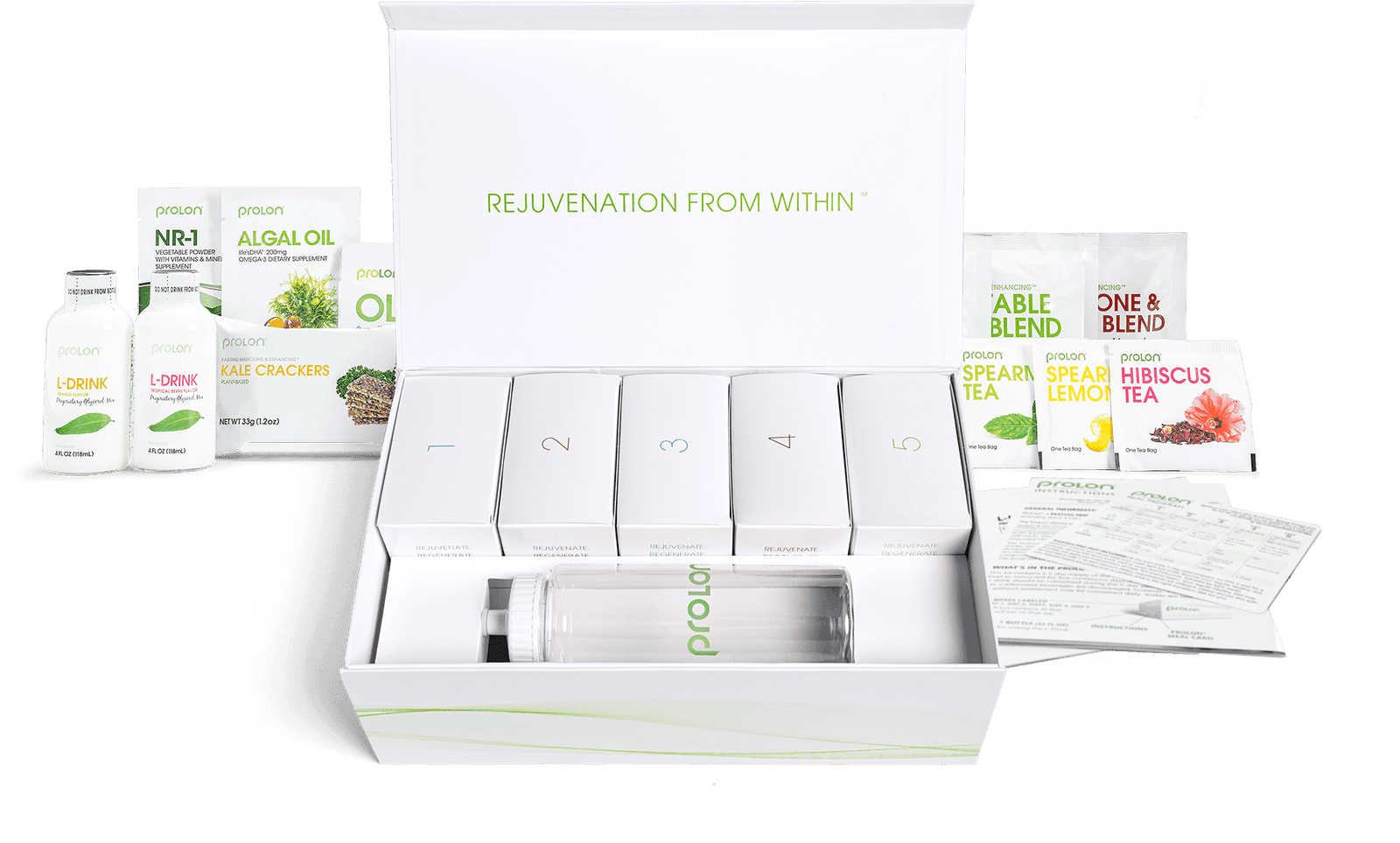 Unlock the deepest level of fasting

ProLon Fasting Mimicking Diet triggers "autophagy," your body's natural way of cleaning house. Your cells clean and recycle old and damaged parts, resulting in a profound benefit — cellular rejuvenation.
Transforming to
a Fasting State

The body transitions to a fasting state & fat-burning mode, and begins preparation for cellular clean-up.
Fat Burning & Ketogenesis

Fat-burning ramps up, contributing to the initiation of ketogenesis (ketone production). By the end of this day (48hrs), ketosis may occur.
Autophagy
Clean Up State

Cellular clean-up (autophagy) begins. Fat-burning and ketone production/ utilization continues and increases.

Cellular
Rejuvenation

Cellular cleaning/renewal & fat-burning continues. You're in the final stretch!
Renewal & Change

Fast completed, cellular renewal continues beyond Day 5.
What the Experts have to Say
TRIPLE BOARDED IN INTERNAL, INTEGRATIVE AND OBESITY MEDICINE
Dr. Amy Savagian, MD
"I love the science supporting ProLon, and I love that the science has been published in multiple peer reviewed journals. It allows me to suggest ProLon with confidence. I have used fasting and time restricted eating in my practice for years; ProLon augments this and takes it to the next level."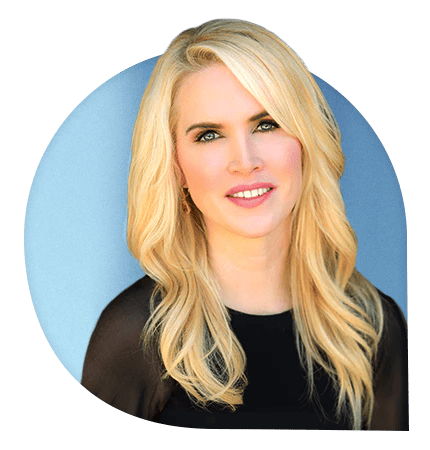 CHIEF MEDICAL OFFICER, L-NUTRA, INC FORMER PROFESSOR OF MEDICINE, HARVARD
Dr. William Hsu, M.D
"ProLon carries so many weight, metabolic and cellular benefits that not only do I recommend it, but I decided to join the company's mission full time as Chief Medical Officer"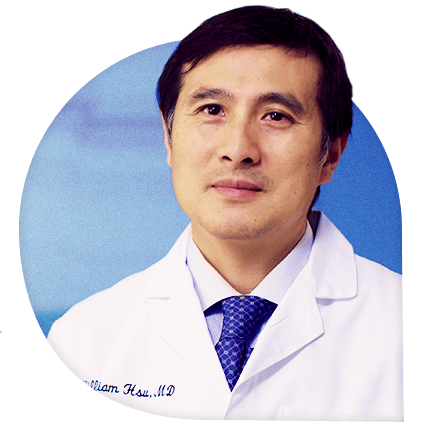 ENDOCRINOLOGY, DIABETES & METABOLISM L-NUTRA AMBASSADOR
Dr. Maria Tulpan, M.D.
"Not only do I recommend ProLon as a frequent nutritional intervention, I've done it myself numerous times. I love this product so much, I invested in the company."