a fast way to

Weight loss

with a 5-day food based fast.
a fast way to

Weight loss

with a 5-day food based fast.
Take 5-days to make your health goals a priority!
If you're ready for a much-needed reset to lose weight gained during the past few months, then the ProLon® Fasting Mimicking Diet can definitely help.
Fasting with ProLon offers an exceptional way to help you quickly start to lose weight and shed excess belly fat, so you can soon begin to look, feel and perform your best! A 5-day cycle of ProLon once a month for four months vs an everyday heart-healthy diet was clinically shown to help individuals:
Lose an average of 8.2 lbs. and 1.6 inches off their waist circumference
Reduce that hard-to-lose, visceral (belly fat)
Lower BMI as effectively as a heart-healthy diet every day for 120 days
Achieve a similar weight loss effect as a heart-healthy diet every day for 120 days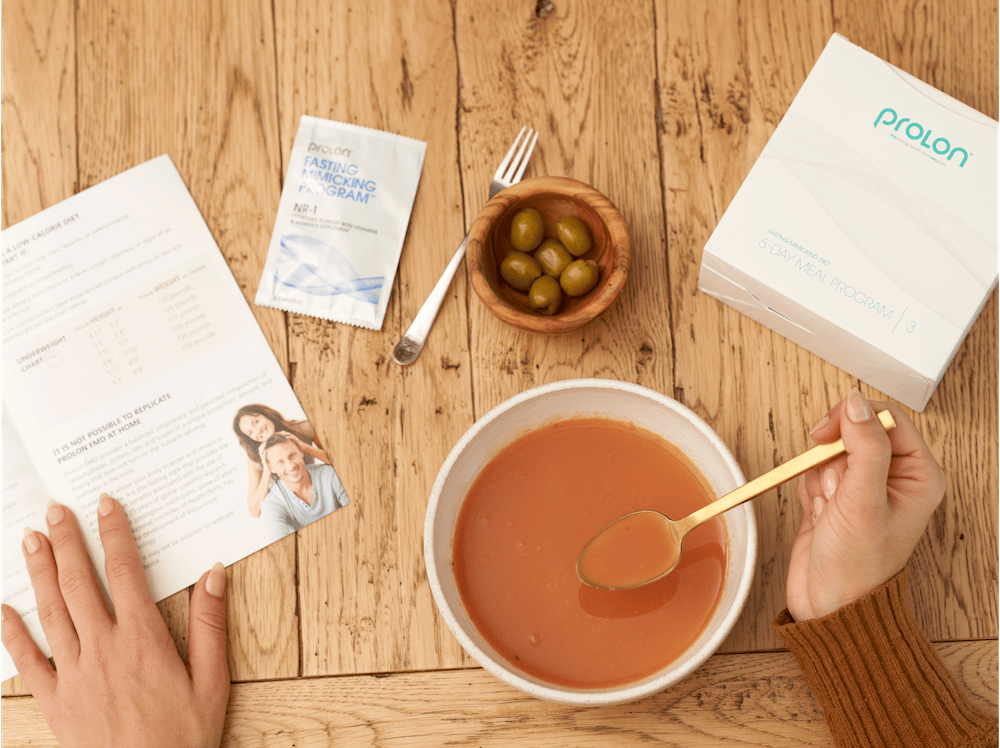 Benefits Beyond Weight loss
The ProLon Fasting Mimicking Diet is a tasty 5-day meal plan unlike any other; one that offers a scientific combination of plant-based foods, to not only initiate weight loss and fat reduction, but also enable you to experience additional physical benefits...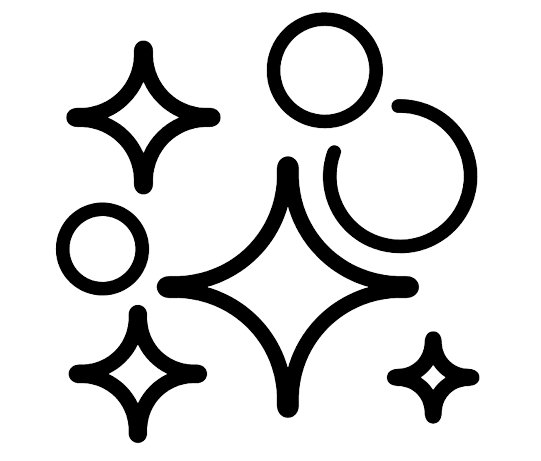 Cellular Clean-up
ProLon supports the body's natural process of cellular clean-up, triggered when it's in a prolonged fasting state.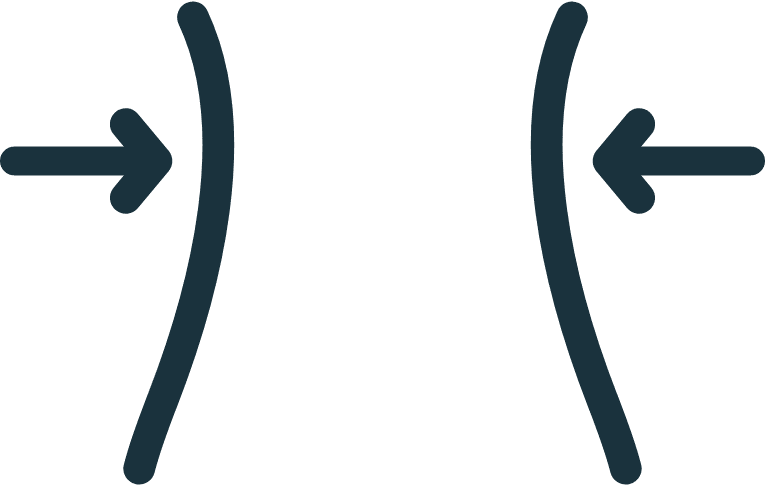 Fat Focused Weight Loss
Kickstart weight loss (on average 5 pounds), especially belly fat, while protecting lean body mass.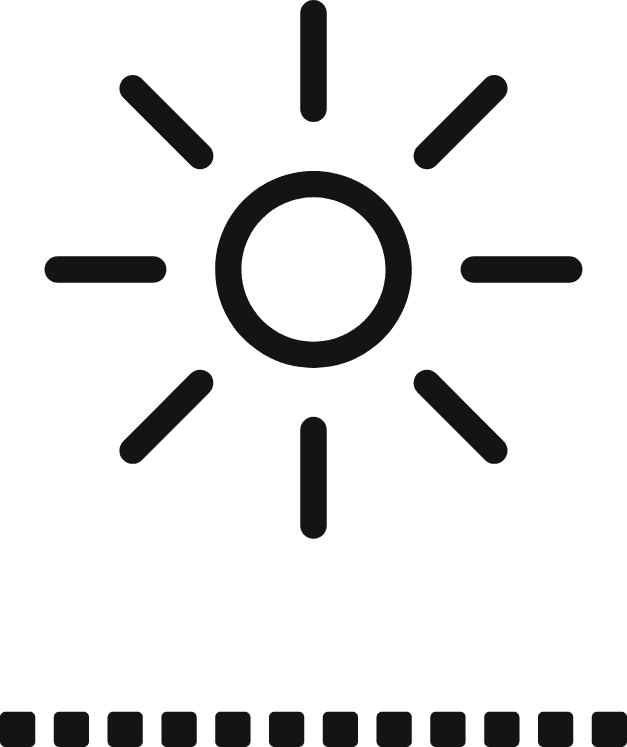 Enhance Clarity
Customers report feeling greater focus and clarity toward the end and after completing the fast.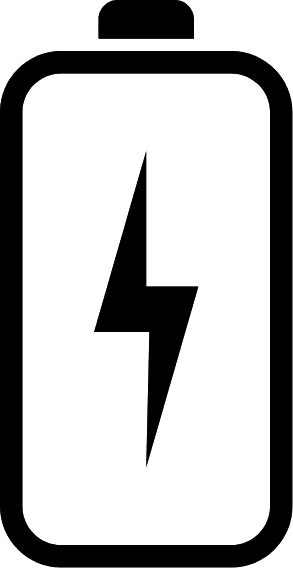 More Energy
The majority of ProLon users surveyed said they had more energy after completing the fast.
The ProLon 5-day Journey
---
Day 1
Transitioning To Fasting State
Day 2
FAT BURNING & KETOGENESIS
Day 3
AUTOPHAGY CLEAN-UP STATE
Day 4
CELLULAR REJUVENATION
---
I can't recommend ProLon enough
I discovered ProLon last January and I have been doing it consistently ever since then. It is a really great reset for your body, especially after holidays. It has so many different benefits, it curbs sugar cravings and helps me manage portion control.
-WHITNEY
It just works for me...
Not only can I stick to ProLon when I can't stick to other diets, it helps jumpstart into whatever diet that I am planning to do after. Prolon motivates me... it just works for me.
-KIMBERLY
I loved it... my wife loved it!
I think this program is actually a perfect example of practicing self-discipline. Anyone that wants to get batter in that aspect of their lives, while improving overall physical health, I think ProLon is a great opportunity to do just that.
-DAVID
No more belly bloat...
How are you going to feel after 5 days... Amazing! No belly bloat, you are going to lose weight, have more energy, and all your cravings for sugar... GONE! You have to give this a try.
-AUDREY
Single ProLon Box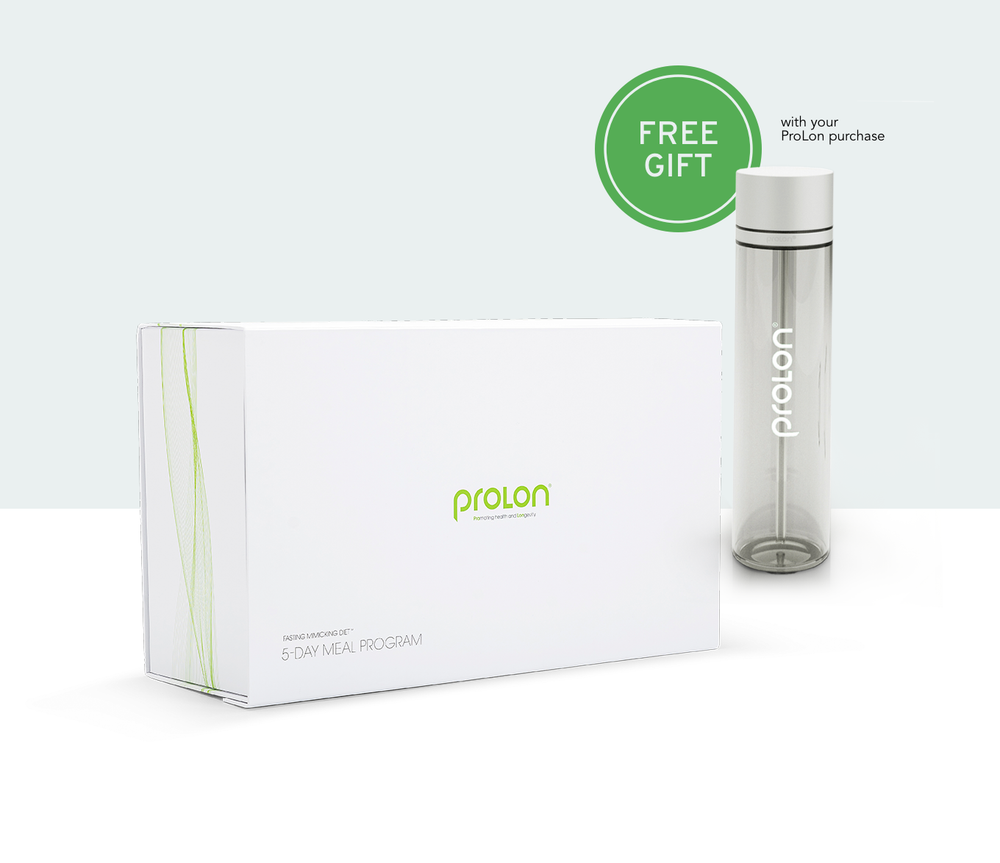 2 Box Bundle & Save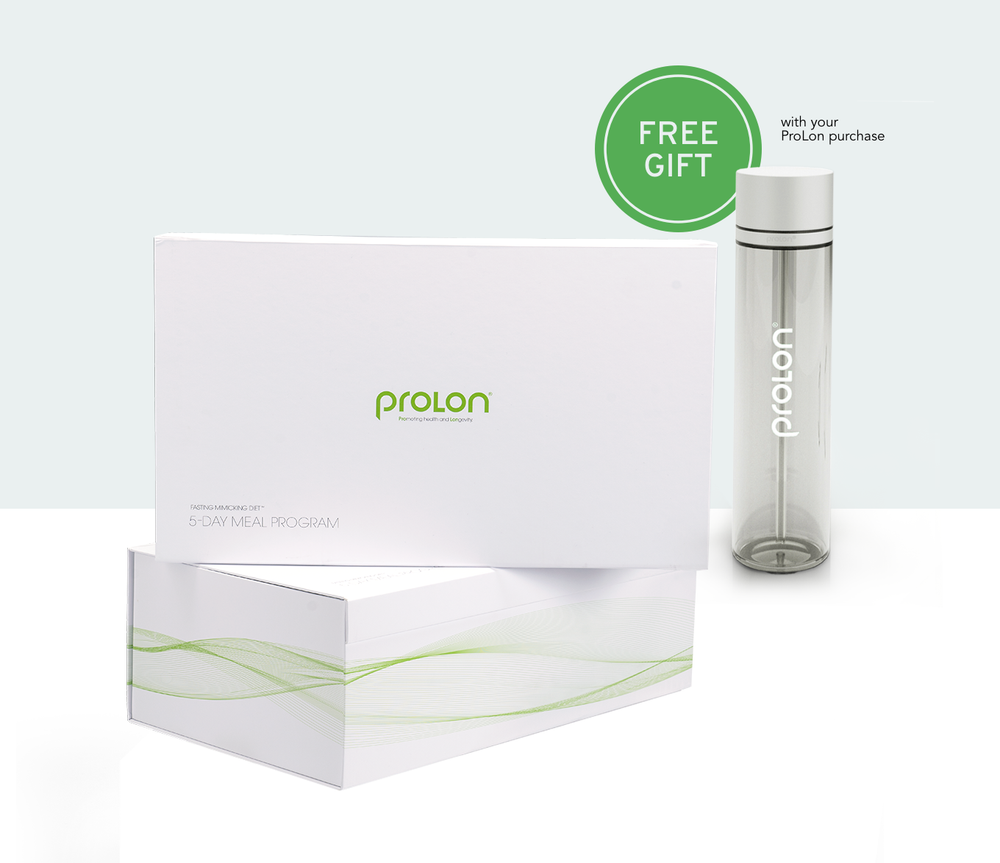 SUBSCRIBE & SAVE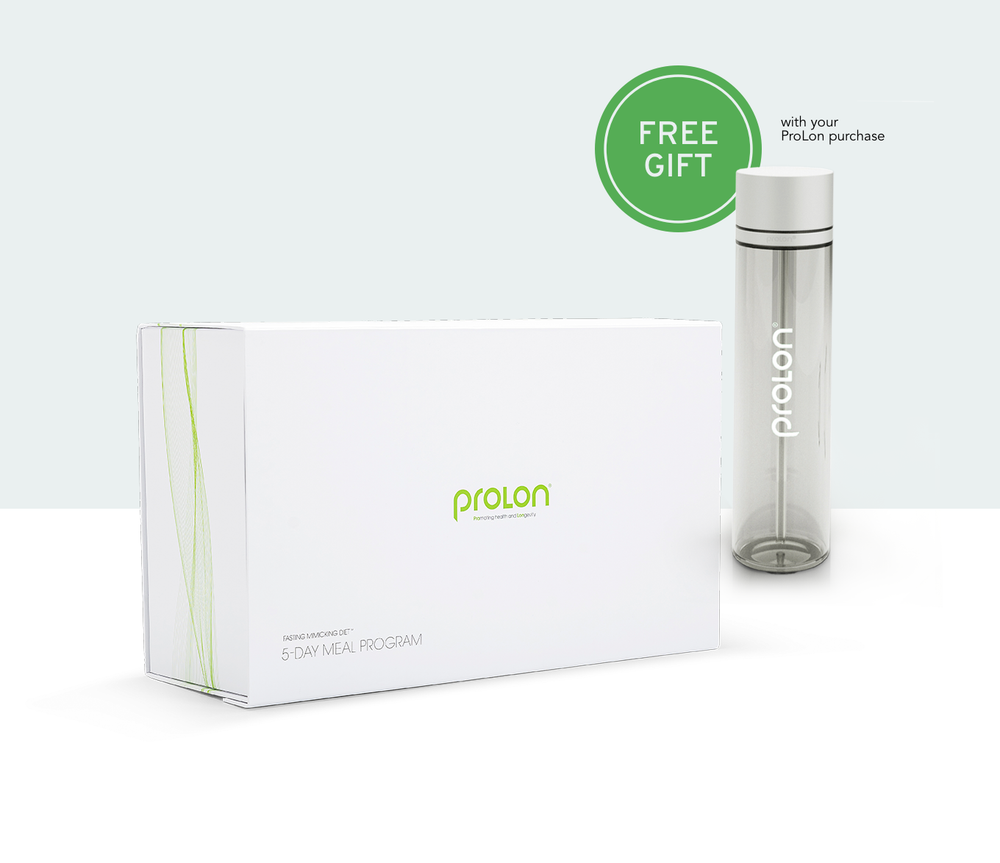 Opens in a new window.
Spread your cost over 6 months with APRs from 0%-24.99%. Get an instant decision with no impact on your credit.
Pay every month
Payment of every month $*

APRs from 0%-24.99%

Make the most of your budget

Automatic payments every month keep things flexible.
*Based on 0% APR, only available to qualified customers with excellent credit history and subject to credit approval. A down payment may be required.

Actual APR based on creditworthiness and subject to credit approval, resulting in, for example, 6 monthly payments of $166.67 to $179.02 per $1000 borrowed. Minimum purchase of $149.
ProLon ReSet is the only scientifically backed 1-day nutrition kit that puts your body in a fasting state, helping you take the time to reset and recharge.
Use it during any day of the week whenever you feel that you had a few days of overindulgence or unhealthy lifestyle. Or adopt it as a fasting nutrition lifestyle program by consuming it once or twice a week (for example, use it as the 5:2 diet - two days of fasting nutrition, 5 days of traditional food).

It is also the perfect companion if you want to transition to an easier Intermittent Fasting experience during which you eat carb-controlled food and recoup some of the benefits of fasting!
Pay now or later - It's up to you.
Opens in a new window.
Choose Shop Pay at checkout to pay in full or split your purchase into 4 equal installments of $18.75 *.
No hidden fees

No interest, no fees, and no impact to your credit score.

Make the most of your budget

Automatic payments every two weeks keep things flexible.
*Subject to eligibility check and approval. Estimated payment amount excludes taxes and shipping fees. Notice to California Residents