How to: PREP YOUR SOUPS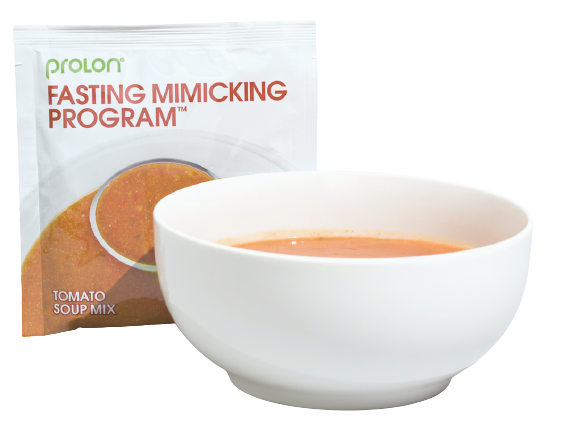 ORIGNAL
Tomato Soup Mix
HOW TO PREPARE:
Add soup package contents to 1 cup (250 mL) of water. Stir to mix. You may adjust water volume to your taste.
STOVE TOP : Heat gently over medium heat in a saucepan, stirring occasionally. Bring to a boil and cook for 2 minutes. Stir to mix. You may adjust water volume to your taste.
MICROWAVE : Microwave on HIGH for 2 minutes.
ALTERNATE WAYS TO PREPARE:
Want to mix it up a bit? Try the Tomato Soup cold (like a Gazpacho soup). Add some herbs like basil and oregeno and some black pepper. Then let chill in the fridge and eat.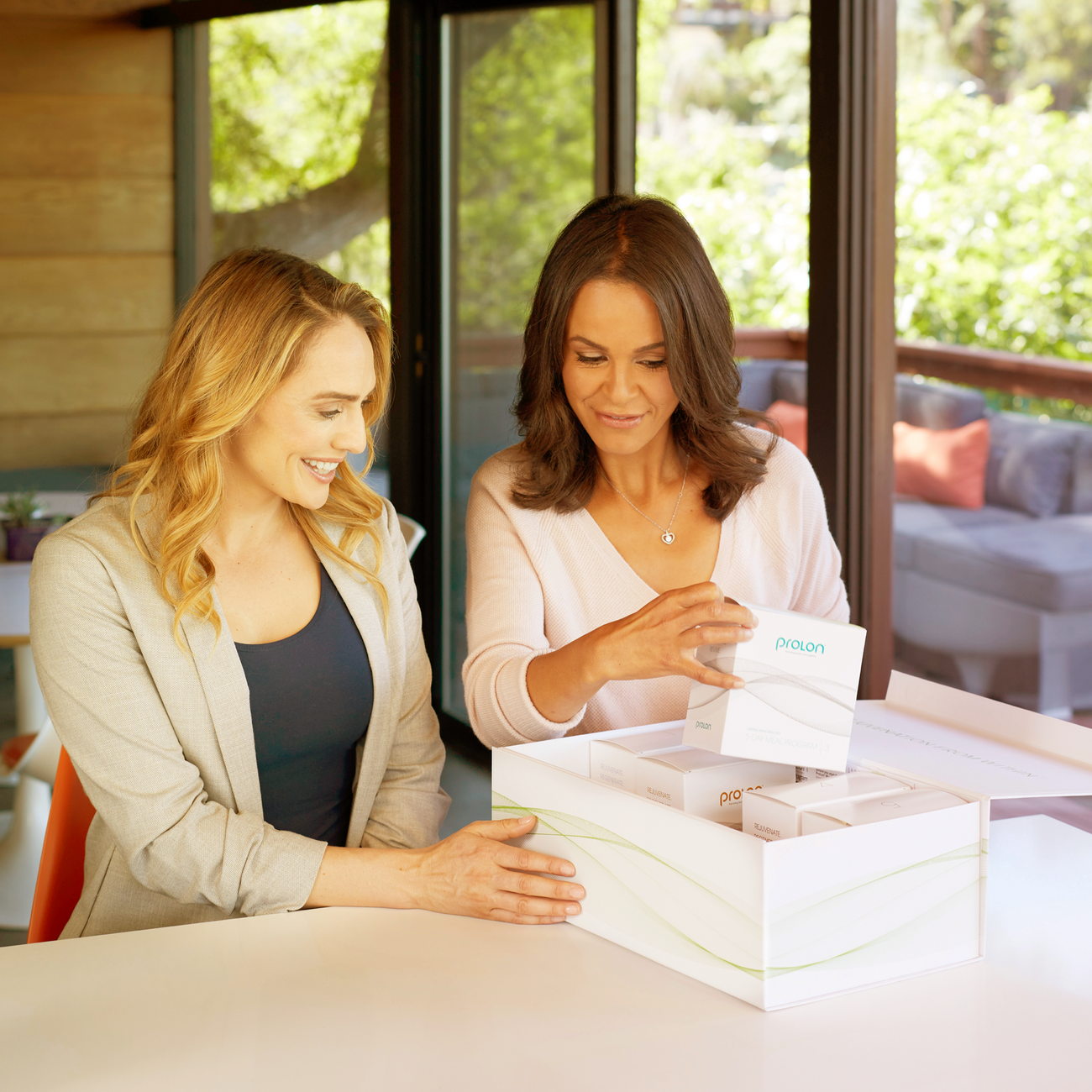 Hints & Tips :
TO GET YOU
THROUGH THE DAY

Soak the soups in water for an hour before cooking if possible and use a whisk to mix the soups while cooking. This step is entirely optional, so if you don't want to soak, just follow the different cooking instructions to ensure your soups are fully cooked and ready to enjoy.

One cup (8 fl oz) black coffee, or 2 cups of black or green tea, or 6 cups of decaf coffee per day (no creamers or sweeteners). Caffeine mildly reactivates one of the pathways that senses nutrition, so we try and limit caffeine intake.
FROM YOUR FELLOW FASTERS :
Frozen coffee with L-Bar:
8 oz black coffee + half an L-Bar + 1 cup crushed ice + a dash of cinnamon and blend!
NUTRITION FACTS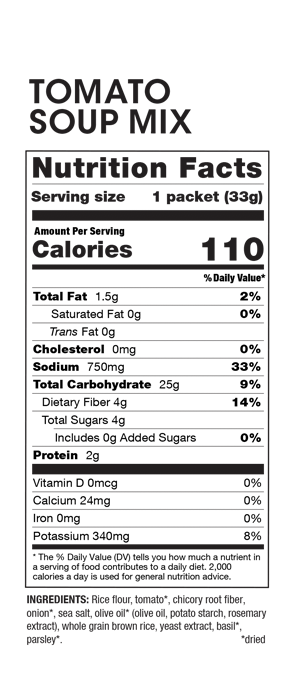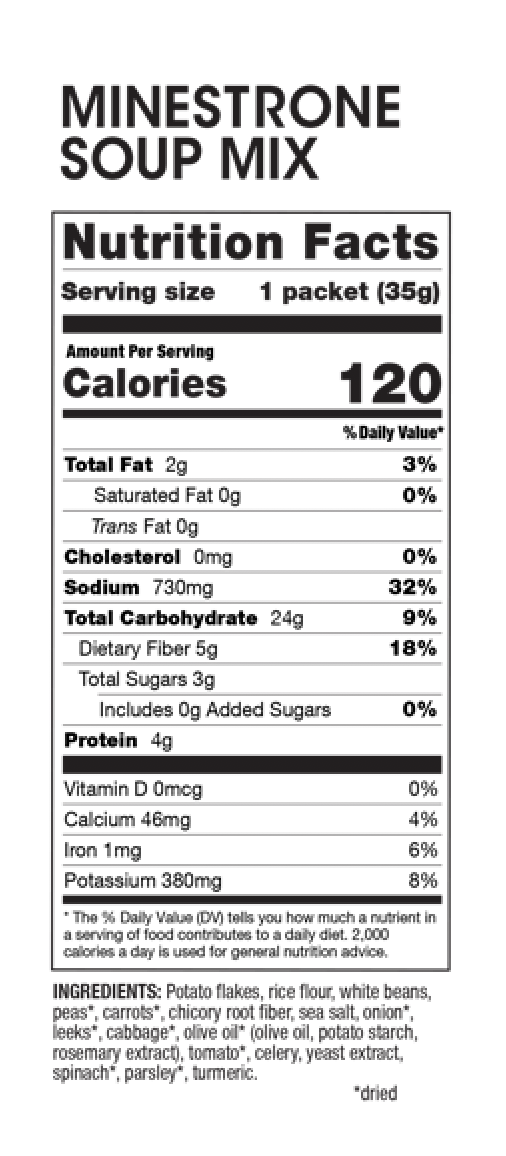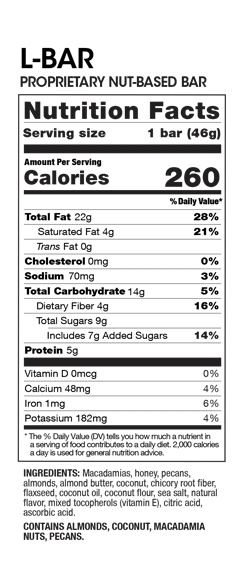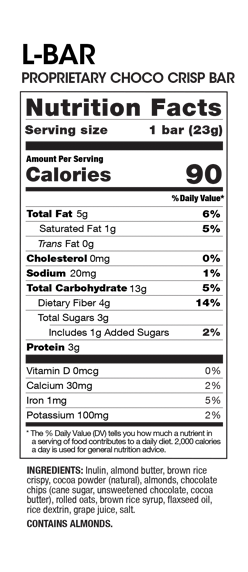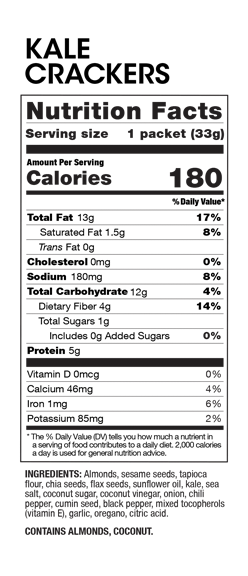 Get Connected :
JOIN FASTINATION
Join ProLon's fasting tribe and interact with fellow ProLon fasters. Learn and share tips that have helped you during your 5-day fast. ProLon's team of medical consultants will answer the most frequently asked questions, so keep your eyes peeled for group announcements and stories.
JOIN FASTINATION NOW!