How to: PREP YOUR SOUPS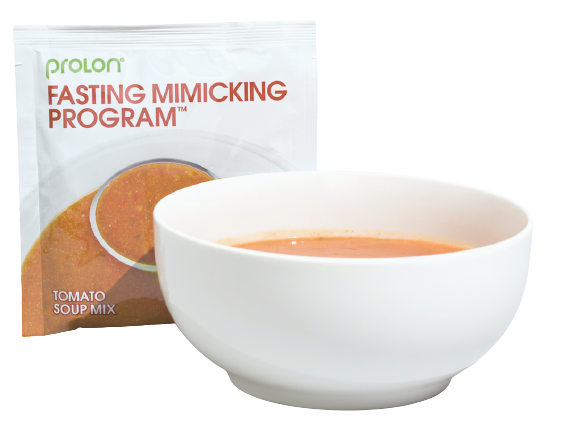 ORIGNAL
Tomato Soup Mix
HOW TO PREPARE:
Add soup package contents to 1 cup (250 mL) of water. Stir to mix. You may adjust water volume to your taste.
STOVE TOP : Heat gently over medium heat in a saucepan, stirring occasionally. Bring to a boil and cook for 2 minutes. Stir to mix. You may adjust water volume to your taste.
MICROWAVE : Microwave on HIGH for 2 minutes.
ALTERNATE WAYS TO PREPARE:
Want to mix it up a bit? Try the Tomato Soup cold (like a Gazpacho soup). Add some herbs like basil and oregeno and some black pepper. Then let chill in the fridge and eat.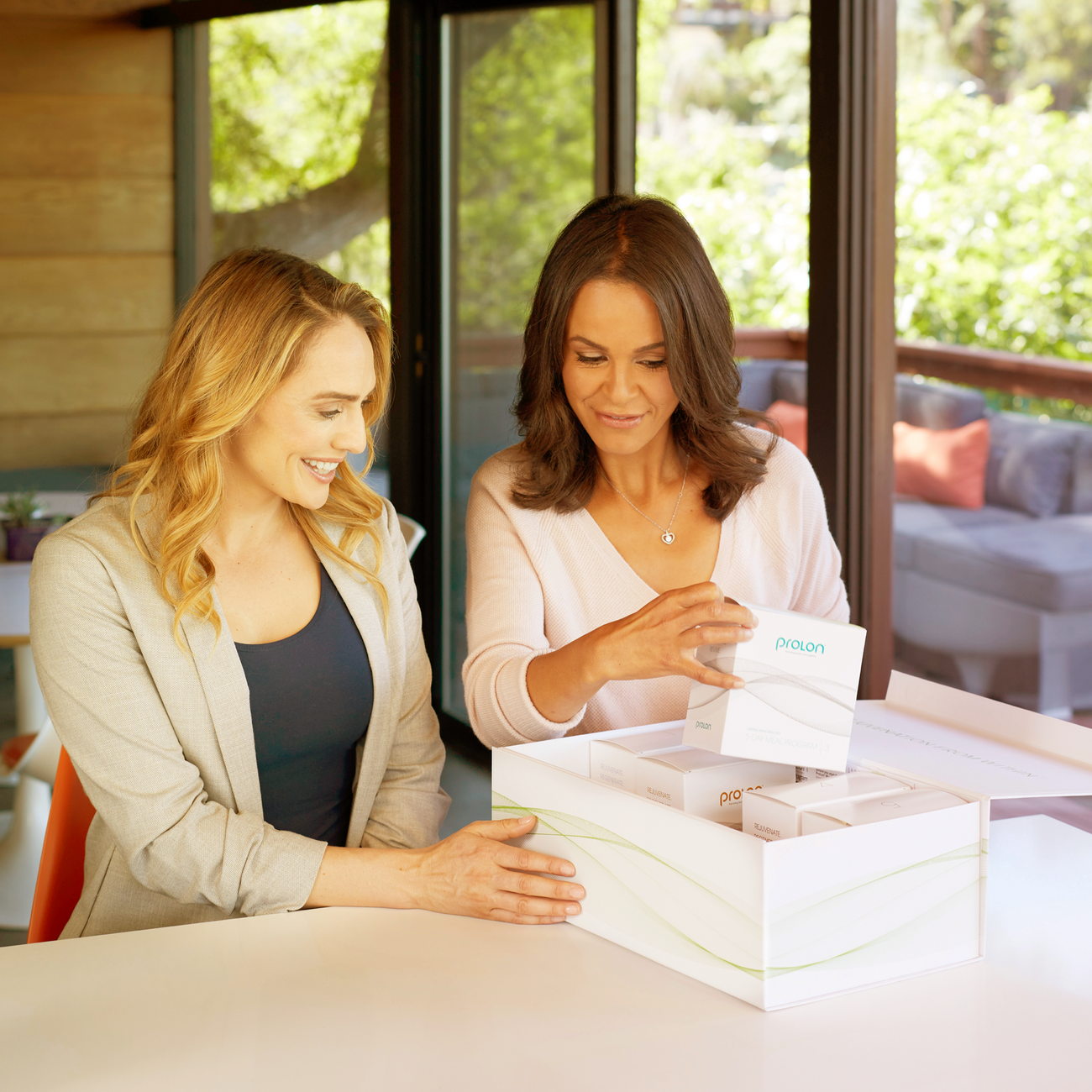 Hints & Tips :
TO GET YOU
THROUGH THE DAY
When feeling off or hungry, try:

Meditation
Keeping busy – clean closets or drawers, or work on a project you've been meaning to get to for a while.
Take a bath (just make sure to avoid exposure to very high or low temperatures such as saunas, spas, Jacuzzi or ice baths).
Go to sleep early!
FROM YOUR FELLOW FASTERS :
Plan for Day 6:
Keep your diet light! Think about eating mostly plant-based foods, including clean animal protein and healthy fats.
NUTRITION FACTS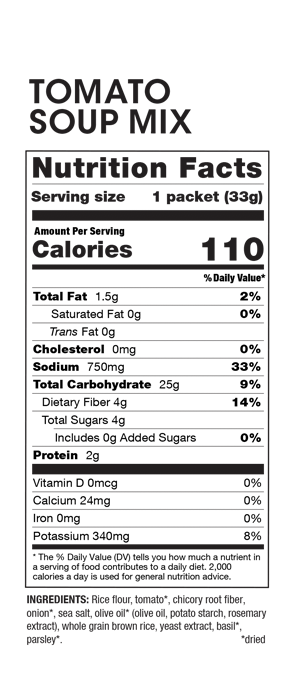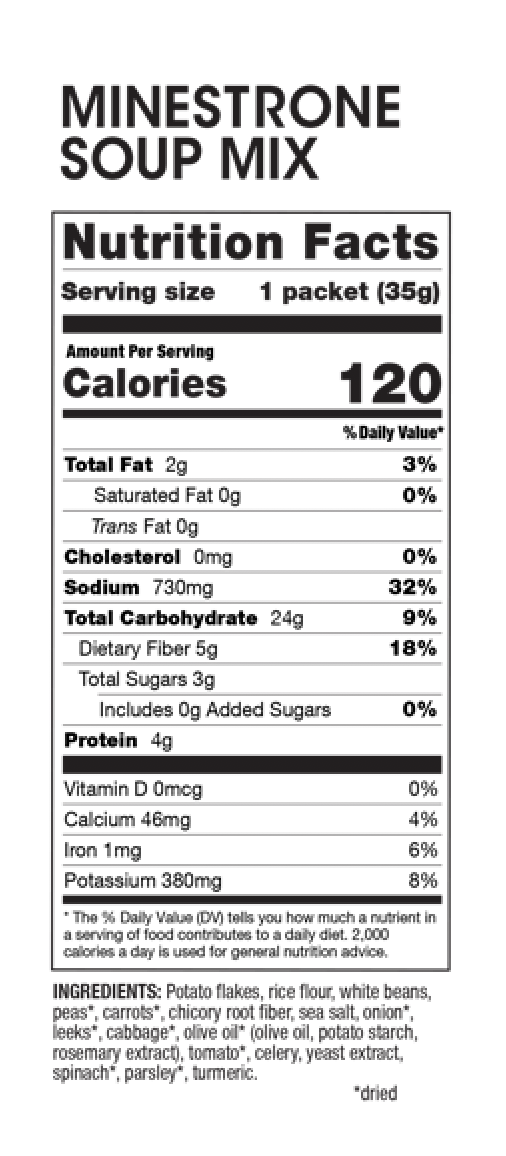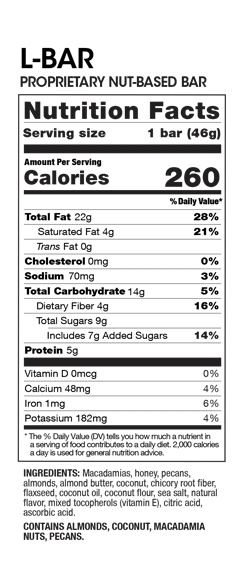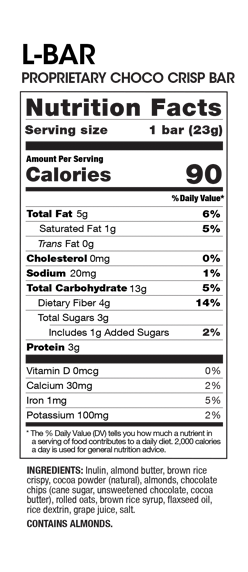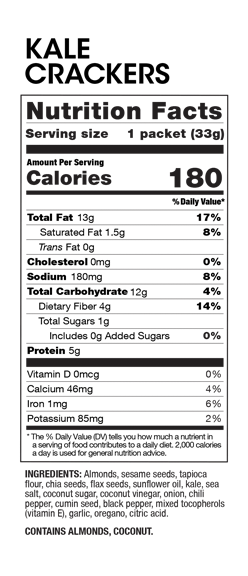 Get Connected :
JOIN FASTINATION
Join ProLon's fasting tribe and interact with fellow ProLon fasters. Learn and share tips that have helped you during your 5-day fast. ProLon's team of medical consultants will answer the most frequently asked questions, so keep your eyes peeled for group announcements and stories.
JOIN FASTINATION NOW!